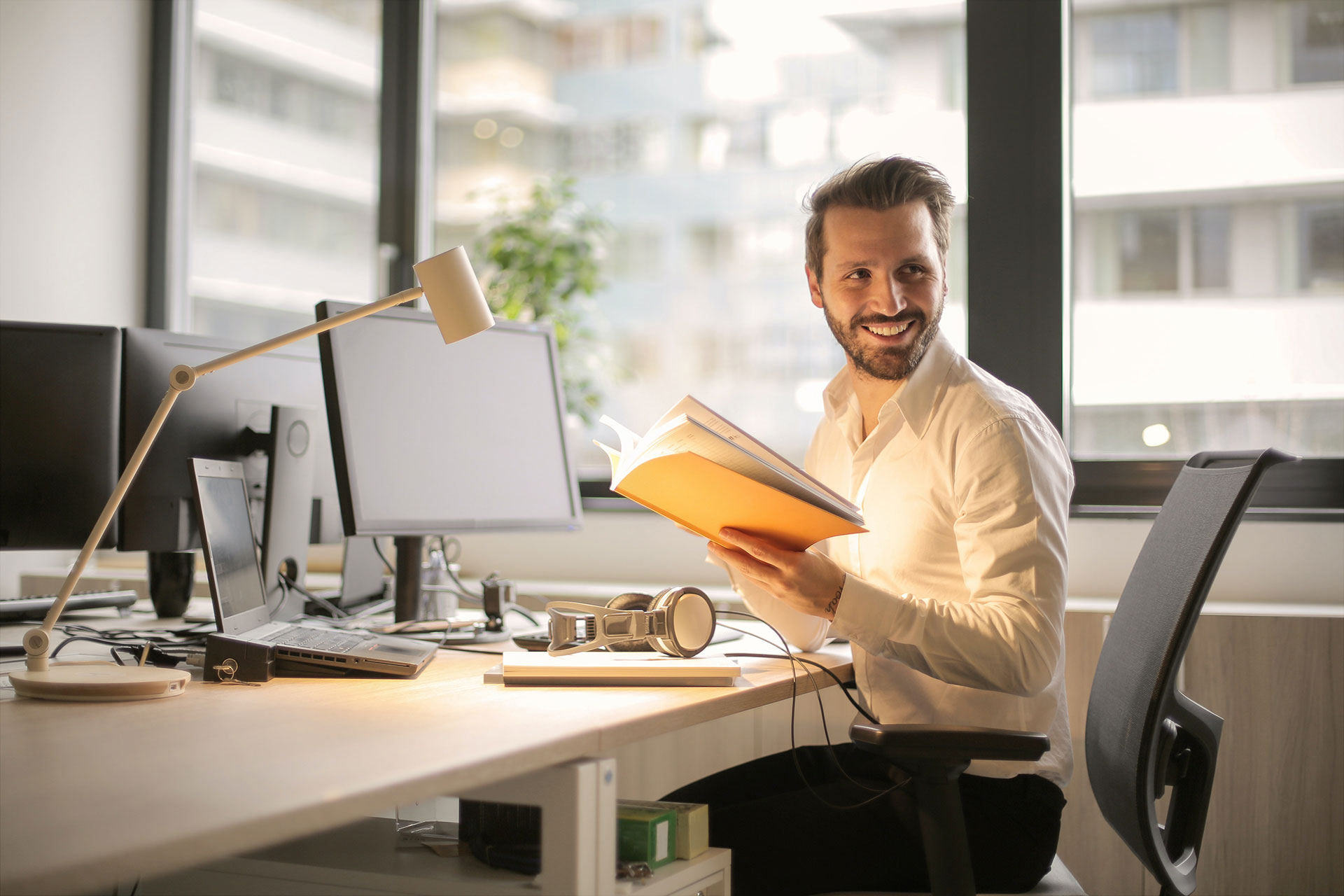 We have been eagerly waiting for the November 2020 CIPS exam results! And Christmas came early, alongside exceptional results and grades.
For this, we are proud to announce that all our students attending the CIPS Level 5 exam got a 100% pass rate. They got this for both "Managing Ethical Procurement and Supply" and "Project Change Management".
The pass rate of students with Integrate Investment CIPS Approved Study Centre is higher than the global average pass rate.
Our students enrolled in CIPS– Diploma in procurement and supply also got excellent results for the Commercial Contracting, Commercial Negotiation and Ethical and Responsible Sourcing. Their pass rates were up to 34% higher than the average global pass rates, once again showing their hard work and dedication.
We want to thank all our students for their efforts and our tutors for their work. All the procurement professionals having a CIPS certification are globally recognized for their know-how and procurement skills. The Chartered Institute of Procurement and Supply supports professionals in achieving their goals, not only by offering international recognition and continuous career development but also by providing access to an international network of more than 200,000 procurement professionals.
If you want to take the first steps towards studying for a globally recognized CIPS certificate or diploma, contact us at office@in-in.ro.