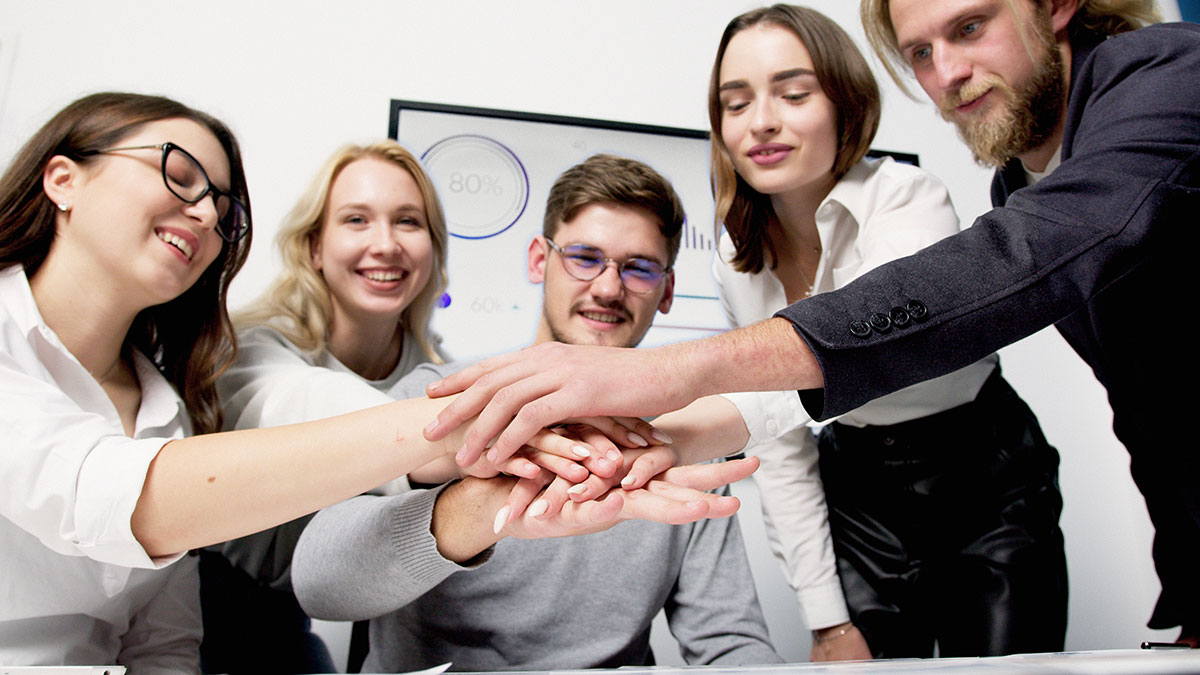 We, at Integrate Investment, celebrate spring, but not just this. We are proud to announce that our students got fantastic exam results, attaining a 100% overall pass rate across Supplier Relationships and Category Management latest exam round, January 2021.
They can also celebrate surpassing the global pass rate with flying colors. Our 100% rate compares to an only 65%, respectively 77% CIPS global pass rate for this examination round. Therefore, we want to thank all our students for their efforts and our tutors for their work.
Integrate Investment is your gateway to professionalization in procurement
INTEGRATE INVESTMENT continues the journey of promoting professionalization in procurement in Romania and is fully committed to promoting the sustainable procurement and supply chain concepts.
All the procurement professionals having a CIPS certification are globally recognized for their procurement competencies. The Chartered Institute of Procurement and Supply supports professionals in achieving their goals, not just by offering international recognition and continuous career development but also by providing access to an international network of more than 200,000 procurement professionals.
Do you aspire to take the first steps towards studying for a globally recognized CIPS certificate or diploma?
We invite you to find out how INTEGRATE INVESTMENT can help you achieve success with CIPS qualification. Get in contact with us at office@in-in.ro or see our contact details.